Welcome to Jay C. Tyroler, MD. We are a six provider internal medicine practice with an office in Fairfax, VA. We are pleased to offer exceptional primary care services to our patients. Whether you are simply trying to maintain a healthy lifestyle, or treating an acute condition, our practice is equipped to accommodate you. Please read through our website to gain a better understanding of our internal medicine practice.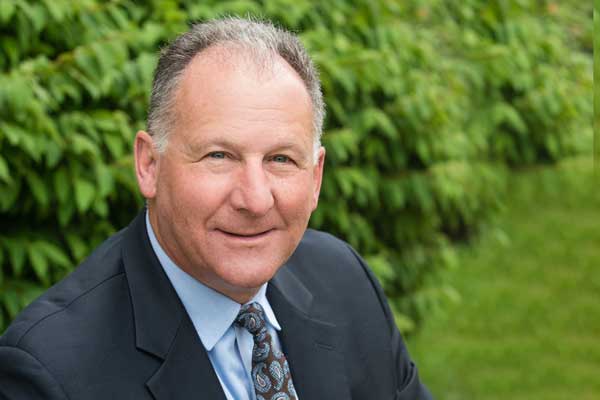 ---
Dr. Tyroler's Concierge Medicine Practice
My innovative membership medical practice is located in Fairfax, VA, near Washington, DC. Converting to a concierge medicine model will allow me to continue to offer longer appointment times, enhanced health care services and extend my personal availability. 
Please call my Membership Information Line to learn more about my concierge medical practice: 571-669-3131
---
Dr. Jay Tyroler voted Washingtonian Top Doctor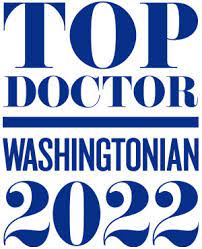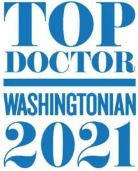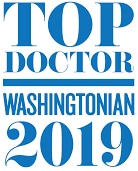 Services Provided
We offer exceptional primary care services to our patients
Concierge Medicine
We our proud to offer concierge medical care to our patients
Doctors
We will answer your questions and concerns to ensure that you feel confident with your health
---
3650 Joseph Siewick Drive
Suite 204

Fairfax,
VA
22033
---
---
Monday 9:00 am - 5:00 pm
Tuesday 9:00 am - 5:00 pm
Wednesday 9:00 am - 5:00 pm
Thursday 9:00 am - 5:00 pm
Friday 9:00 am - 4:15 pm
Access your personal health information and test results, securely message your care team, and manage payments, all from one spot and at your convenience, 24/7.
See your provider's openings and schedule appointments.
Review prescription medications and request renewals.
View payment history and pay current invoices.
---
---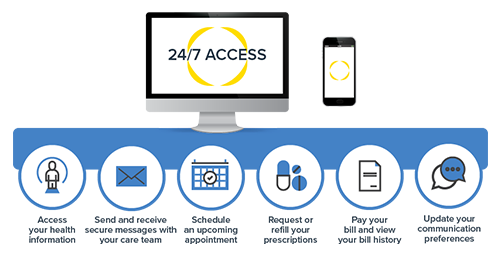 Proud to be Part of Privia Medical Group
---
Jay Tyroler, MD PC is a proud member of Privia Medical Group. The best doctors in our community have joined together to form Privia Medical Group (PMG), a multi-specialty, high-performance medical group that puts patients first. Our physicians are united by the mission of providing outstanding, more coordinated care for their patients.
To learn more about Privia Medical Group and find other Privia doctors, please visit our website.