---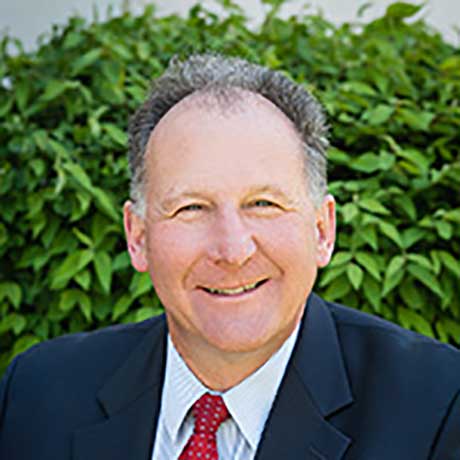 ---
CONCIERGE MEDICINE PRACTICE
Concierge medicine with ample time to focus on preventive measures and wellness, has proven to be one of the most effective models for maintaining health.
If you do become ill — and we recognize that health is unpredictable — you will have peace of mind knowing that the doctor who knows you best will be available when needed. A call to my office, or to my cell phone after hours, can frequently prevent a trip to the emergency room or an urgent care clinic.
Please call Dr. Tyroler's Membership Information Line to learn more about my concierge medical practice:
---
Concierge medicine, also known as membership medicine, is a relationship between a patient and a primary care physician in which the patient pays an annual fee or retainer. In exchange for the retainer, doctors provide enhanced care, including a commitment to limit patient enrollment to ensure adequate time and availability for each patient.
The difference is evident from the moment you call the office. During office hours, calls are answered live, with no phone prompts to navigate or buttons to press. If you wake up feeling ill in the morning, for example, you will be scheduled promptly for a visit and there will be little or no waiting time once you arrive.
With rare exceptions you will always be seen by me

During my occasional absence from the office, a trusted colleague will serve as my covering physician.

24/7 direct communications

After hours, for urgent issues you can reach me by personal cell phone, email or text message.

Little or no waiting

Office visits start promptly.
Strong focus on preventive medicine and wellness

We conduct a thorough assessment of your health, which serves as the basis of your personalized wellness plan.

Longer, unhurried appointments

Your Comprehensive Annual Health Assessment will be scheduled for 60 minutes and all other appointments for approximately 30 minutes.

Same-day or next day appointments

You will be seen as early as the same day, for acute visits.
Contact Us For More Information